Floor socket with lockable hinged lid. Massive construction with lid seal. Lid in anodized stainless steel look. Other colors available by request. After proper installation drivable with car. Suitable for dry, moist or wet-cleaned floors and cleaning with wet sweepers.
Data sheet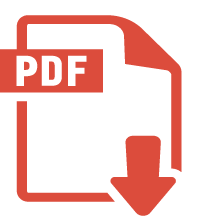 Assembly Instructions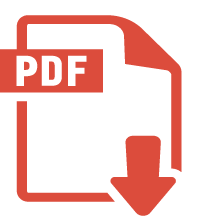 TIP!
For easy assembly

we recommend

an i
For using in hollow bottoms, desks etc. the installation pipe is not necessary.
Pleace order the installation pipe separately here >> Art.-Nr. 12106
Technical specifications:
Material: housing massiv aluminum, anodised in stainless steel look
Dimensions:

annulus

Ø

218 x 82mm

, box

Ø

204 x 79m

Weight:

approx.

2700 g

Endurance: driveable with car
Supply: 4 conductor ports per Ø 25 mm

Subject to technical changes!