The housing is made of solid PVC. The lid surface of aluminium. This version can be driven over by a car if installed properly. The socket inserts** have a VDE sign. The installation unit is suitable for outdoor use. Lateral supply line 2x M25.
Application area: Indoor and outdoor in closed state watertight protection class IP67.
Data sheet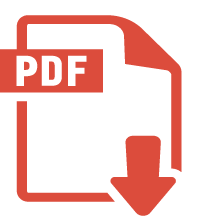 Assembly Instructions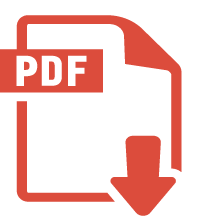 TIPP!
An attachment ring is available as an accessory*** for the socket outlet. The ring is screwed between the lid and the box and thus enables operation in rainy weather.

The ring is not necessary for normal operation.

Dimensions: Ø170 x 120mm
Please order ring separately >> Art.-Nr. 12255
Technical data:
Material: Housing PVC-U
Dimensions: 170x122mm
PVC-U: Special characteristics: without plasticizer, good mechanical strength, resistant to acids and alkalis. Typical applications: Chemical apparatus construction, water treatment plants, drinking water pipes, waste disposal, swimming pools. (Source: ThyssenKrupp Plastics)
Weight: approx. 2600 g
Loading capacity: walkable 200kg
Inserts: Schuko, VGA, RJ45, XLR, SAT, TAE, HDMI, USB etc.
Subject to technical changes!